PMI Product Catalog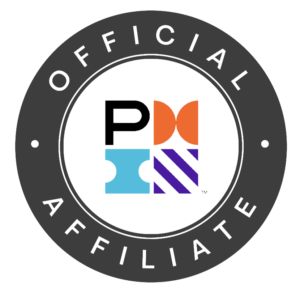 Project Management Institute Central Indiana Chapter is proud to be an official affiliate of the Project Management Institute. Check out the product offerings below!
This page contains affiliate links.
Wicked Problem Solving
As WPS is the confluence of agile, lean, design thinking, and other modern ways of working, its goal is to
improve how you work in your teams today by focusing on asking the right questions, making ideas
visible, and engaging with forward actions. You will transform ideas from invisible concepts to tangible
building blocks. The course will enable you to map out your options, sketch your ideas, and see your
organizational challenges in a new light.
Agile Hybrid Project Pro
Upskilling micro-credential that assesses a Project Manager's knowledge in Agile & Hybrid projects, with a shorter focused assessment, complemented by an elearning course. No application process or any experience requirements, earn 13 PDU's and an achievement badge.
Citizen Developer
The Citizen Developer Foundation Course is appropriate for all levels and takes 90-minutes to complete. This e-learning course provides an introduction to citizen
development, best practices, and methodology.
Kickoff
Kickoff is a free, 45-minute digital learning tool that guides you through the basics of project management so you can launch any type of project—from start to finish —with confidence and success.
Ascent
Learn the principles and practices adopted by organizations around the world to help accelerate software delivery at scale.
Organization Transformation Foundation
Organizational Transformation: Foundation is an eLearning course that explores and tests a user's understanding of the fundamentals of transformation. Successful completion rewards the learner with a micro-credential in transformation.