<< Back to Calendar
[VIRTUAL] The State of PM Practice - One Year after PMBOK Guide 7th Edition
One year ago this month, the PMBOK Guide 7th Edition was released to the world. It represented a fundamental re-imagination of project management, in order to reflect on the changes in the modern era of work over recent years. This new standard of practice emphasizes a set of core principles, that apply to all projects all the time, and is targeted beyond the PM to anyone involved in Project Management. Many were excited about this new shift.
But one year later, we are wondering what has been the impact? How has it been received by organizations, particularly ones with more "traditional" governance? How are PMs using the standard? What have we learned since?
In this energetic presentation, PMBOK Guide 7th Edition core team member Jesse Fewell, will share stories, data, and tips from across the industry. Come learn what's happening in the PM profession, and how you can thrive in the new world.
KEY TAKEAWAYS
How to shift project practice to align to the latest standard

How to explain Project Management to executives

How the marketplace has changed Project Management reality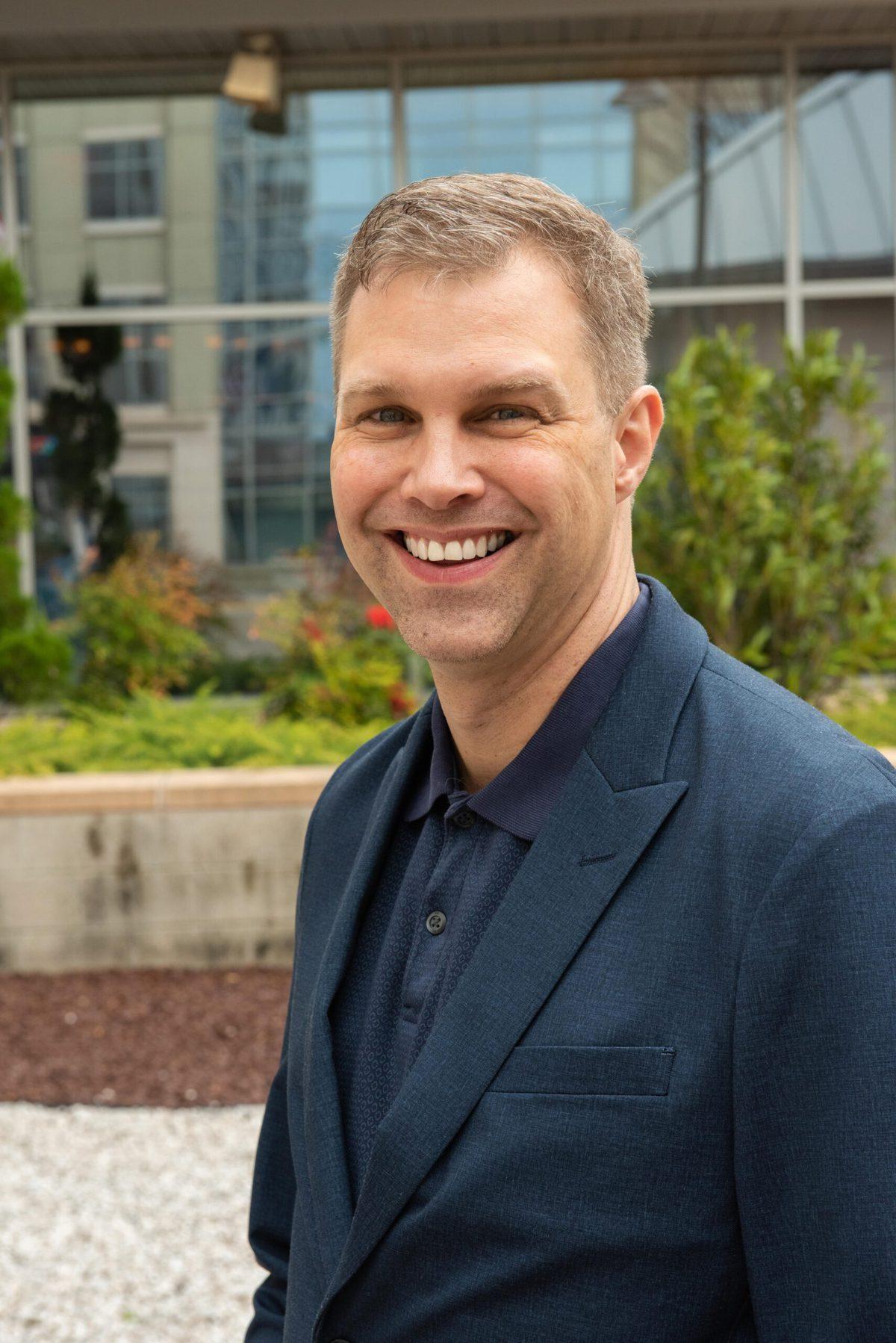 Presented by: Jesse Fewell
https://www.linkedin.com/in/jessefewell/ 
Jesse Fewell has mentored thousands of technology professionals across 14 countries to improve their teams & companies using Agile methods.
He's founded several startups, contributed to three industry certifications (PMI-ACP, CST, CEC), and authored publications reaching over a half-million readers in eleven languages. His industry contributions have earned him a IEEE Computer Society Golden Core Award.
Today, he specializes in helping agile leaders & professionals get the reward and recognition of transforming their chaotic overcommitted workplace to produce the best results of their careers.
It is no longer possible to register for this event