[VIRTUAL] 37 Thrives: Reimagining the SR 37 Corridor
In 2018, the Cities of Fishers and Noblesville, Hamilton County and INDOT set their sights on improving the State Road 37 corridor by reducing congestion, enhancing access to local businesses, and providing a safer environment for alternative modes of transportation. Come behind the scenes as we learn what it takes to get a project of this magnitude off the ground!
KEY TAKEAWAYS
From inception to design and construction - learn what it takes to turn an idea into reality.
Learn the different stages of design.
Identification and mitigation of project risk.
An example of public outreach that has proven to be successful and now implemented in other communities.
PRESENTERS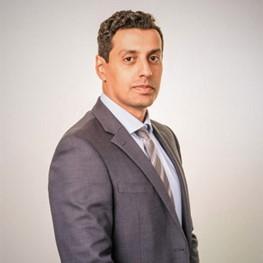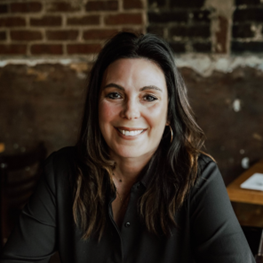 Presented by: Hatem Mekky & Keriann Rich
https://www.linkedin.com/in/hatem-mekky-p-e-a5612830/
https://www.linkedin.com/in/keriann-rich-1930b97/
SPEAKER BIOGRAPHY
Hatem Mekky, PE MSCE is the Assistant Director of the Department of Engineering for the City of Fishers.  He enjoys helping the residents of Fishers by working to improve the City's infrastructure and making residents' commutes easier every year.  Hatem has a graduate degree in Civil Engineering and started working for the City of Fishers in 2017 after about 15 years in the private sector.  He regularly collaborates with INDOT and other government entities in the design, review, and management of capital transportation projects.
Keriann Rich is the Owner, Director of Strategy & Business Development for Honest Digital.  Leading a digital marketing agency, Keriann takes pride in working closely with clients in multiple industries, creating effective and creative marketing strategies.  Keriann is a graduate of Ball State University with a B.S. in Journalism.  She has more than 22 years of experience working in strategic marketing, advertising, and public relations.
It is no longer possible to register for this event