<< Back to Calendar
[IN PERSON] Have Our Robot Overlords Arrived? Artificial Intelligence & ChatGPT's Implications for Business Employees
Recent breakthroughs in Generative AI and Large Language Models may enable significant increases in productivity for white collar jobs that were previously immune to automation. The presentation will discuss how large language models are trained, how they work, the companies that are building ChatGPT capabilities into their products, legal challenges and the implications for this exciting new technology going forward.
KEY TAKEAWAYS
ChatGPT 3.5 was trained on 3.4 billion web pages and has 175 billion parameters
ChatGPT 4.0 has an estimated 100 trillion parameters and runs on the 5th most powerful supercomputer
Large Language Models simply predict the next word in a sentence with a statistical model
This type of AI is a black box - and is incapable of explaining why it arrived at its results
Many companies have committed to building this technology into their products
This type of AI should boost productivity and be an aid, but will not likely displace humans entirely
PRESENTER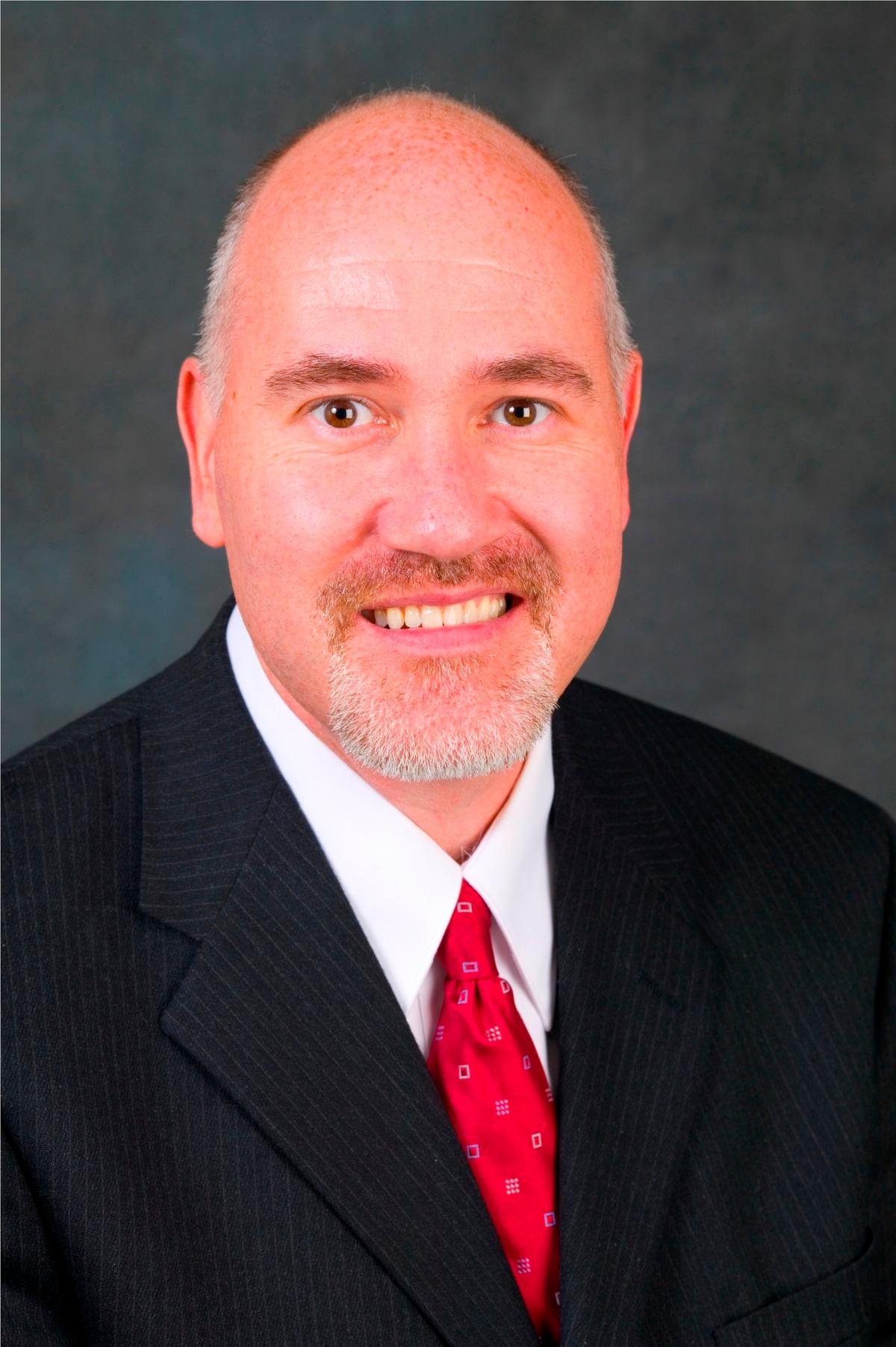 Presented by: Karl Knapp
https://www.linkedin.com/in/karlknapp/
SPEAKER BIOGRAPHY
Dr. Knapp is currently an Associate Professor of Business Administration at the University of Indianapolis and was previously the school's Dean. He guided the launch of one of the first supply chain management majors in Indiana. Originally from Ohio, Dr. Knapp is a graduate of Miami University and earned both masters and doctorate degrees in business from Anderson University. With seventeen years of industry experience, Dr. Knapp has worked and managed in the areas of information technology, human resources, training, organizational development, project management, process improvement/six sigma, mergers & acquisitions, strategic planning and higher ed administration. Dr. Knapp has authored articles and book chapters on outsourcing, information technology, organizational culture, enterprise resource planning systems, and the learning styles of midwestern college students.
It is no longer possible to register for this event